FemFIRE Confident Women's Conference
Description: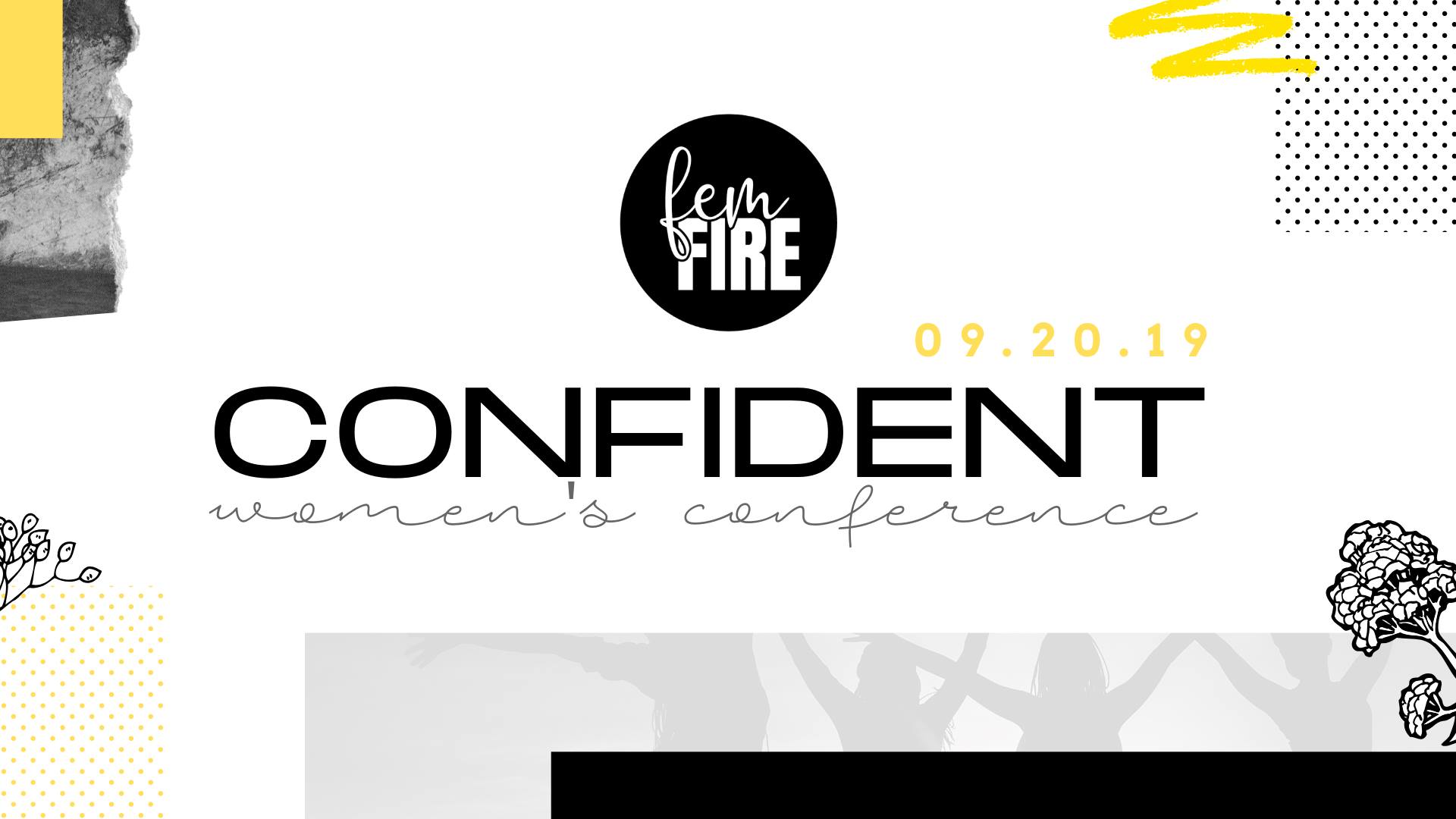 From the very beginning it's never been about the individual- it's always been a sisterhood. Our very first night of impact gave place to seven VERY different women all telling their story + weaving a beautiful tapestry of God's faithfulness and heart for women.
Something is happening in our generation + our goal is to partner with the mission of Jesus: to awaken the heart of women to a loving God + fiery purpose. With each resource, connection point, and word we write it's clear:
Once you catch that spark of the passion - you'll never be the same!
Join us for the 3rd Annual FemFIRE Conference, this year entitled CONFIDENT, as we encounter our purpose in a new & powerful way together!
Special Speaker: Julie Bailey, Prophet from Christian International Austrailia
This year, you'll have TWO incredible opportunities to worship + connect:
9.20 @ 7PM - Main Event // Powerful night of worship, special speakers, + more!
9.21 @ 10AM - Morning Session // Special speaker Couch Talk and Lunch Fellowship (Boxed lunches are $10 at time of registration)
Special Hotel Rates are available at select locations
MORE INFO COMING SOON!
Event Registration and Ticketing Powered by Event Espresso